Lean Into Change: Write 31 Days Series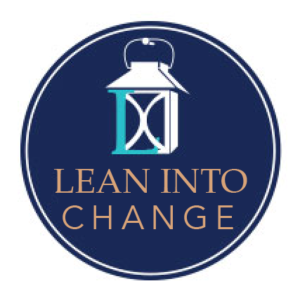 Food, Health & Wellness is the category I'm linking to for the 31 days challenge. It seems most appropriate as I want to focus my writing by connecting the 3 most important aspects of one's life: personal, vocational and spiritual.  Author Glennon Doyle Melton said we're all mini Trinities: body, mind and soul.
I want us to think about connecting these three parts of ourselves instead of isolating them from one another.  Connecting these dots will help each of us live fully engaged in this one life we have here.
Each post of this series will have its title linked here and you'll be able to navigate into each post from this landing page.
Day 1 Navigating Change in Life 
Day 7 Tips for Making a Change in Habits
Day 8 Sisyphean Effort
Day 9 Soul-full Sunday #2
Day 10
Day 11
Day 12 Word on Wednesday #2
Day 13
Day 14
Day 15
Day 16 Soul-full Sunday #3
Day 17
Day 18
Day 19 Word on Wednesday #3
Day 20
Day 21
Day 22
Day 23 Soul-full Sunday #4
Day 24
Day 25
Day 26 Word on Wednesday #4
Day 27
Day 28
Day 29
Day 30 Soul-full Sunday #5
Day 31